Andris Andrejevskis, 12 April 2020 at 13:57

---

When could be solution for bad software ? Wifi and newcamd not to connect automatically!!!???
Here is the solution, all the issues will be resolved.
1- download this file.
https://mega.nz/file/fXwRkbqC#Y8cs8Kw2p-wLJxUhH5TBjjIsfg0YltZ8aRjXLX6dxwk
2- Power off the box.
3- Copy  "romnew" file to usb root.
4- insert usb in the box.
5- Power on the box and quickly press menu key on the remotre untill you see a blue screen .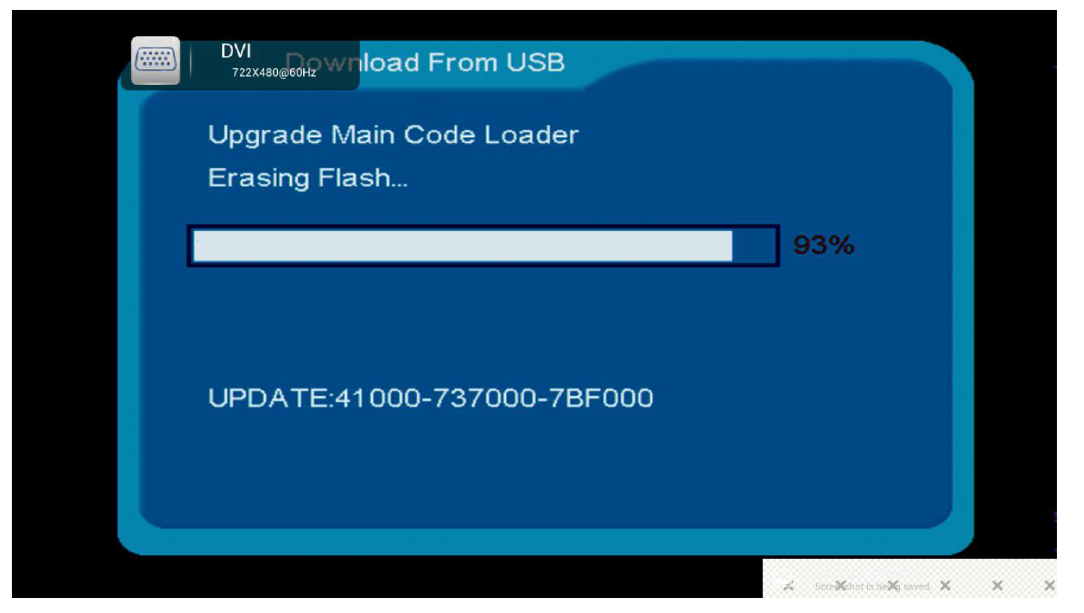 box will be on the original configurations and back to normal.
Hope this helps.
My box is fixed now.
Regards.